NEWS
7-03-2023 : my new album Petit Jardin is on Bandcamp!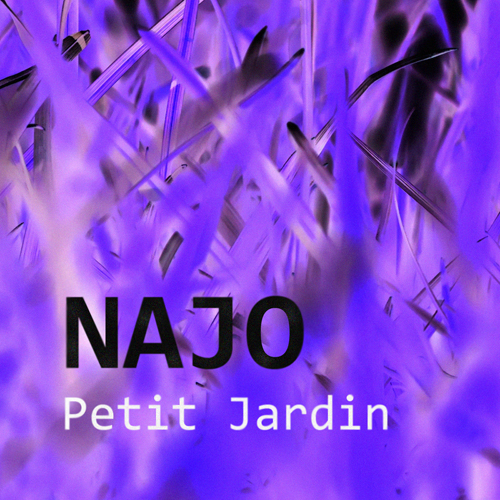 18-10-2021 : a new Vosynth SoundCloud page!
29-09-2021 : New videos with sound examples from the Octocell on YouTube!
24-08-2021 : The OctoCell is out!
Programmed by me with Michel Geiss, this new synth combine additive, FM and substractive synthesis. Get it on the Ableton website!

15-05-2021 : New album on Bandcamp !
08-12-2019 : A new video is available on NajoMusicTV !
04-02-2019 : My album "New Brain" is now available in Digital & CD digipack on Bandcamp. Thanks to Guillaume Dimanche for the (beaufiful) artwork !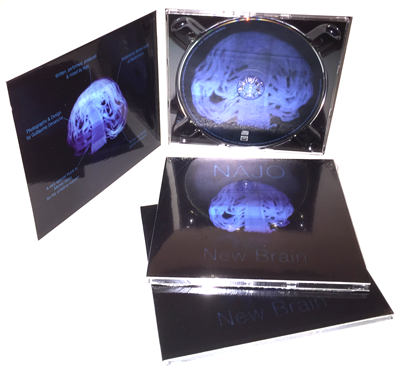 12-12-2019 : New Brain, my second albulm is available on BandCamp !
29-10-18 : Headhache on SoundCloud excerpt of my new album New Brain available in november.
29-05-17 : I'm invited to perform at SynthFest 2017 June the 3rd at 3 pm
Le Dix - 10 place des Garennes - Nantes

27-02-16 : My touch sequencer in action in Jarre's studio in a Native Instrument vidéo (arround 9min30)!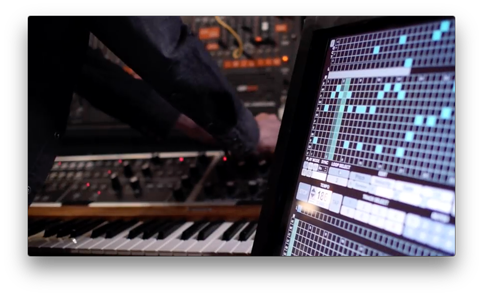 01-11-15 : "A Quiet Place On this Planet" is now available in CD Digipack. Buy it now !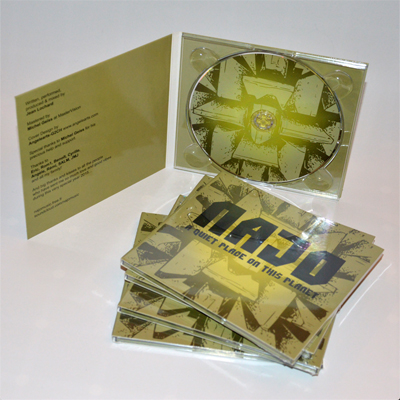 01-10-15 : "A Quiet Place On this Planet" is now available on iTunes, Google Play, Deezer, Spotify...
Visuel : Angelarts-G2CH
17-09-15 : A New Album on line in October!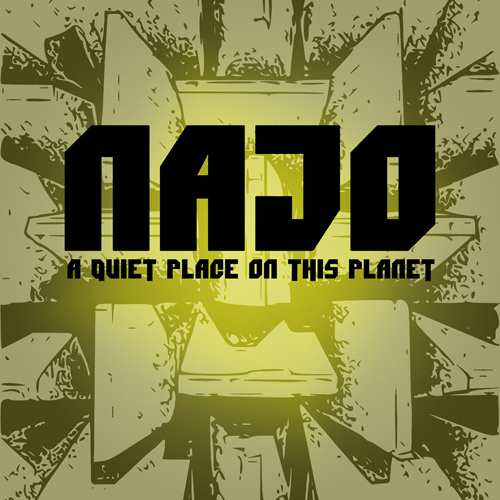 Visuel : Angelarts-G2CH
21-12-12 : The Gaité Lyrique performance is online!
28-11-12 : Najo in concert at la Gaité Lyrique with Lorenzo Bianchi, Hans Leeuw, Benjamin Carey and Plaid. More info here !